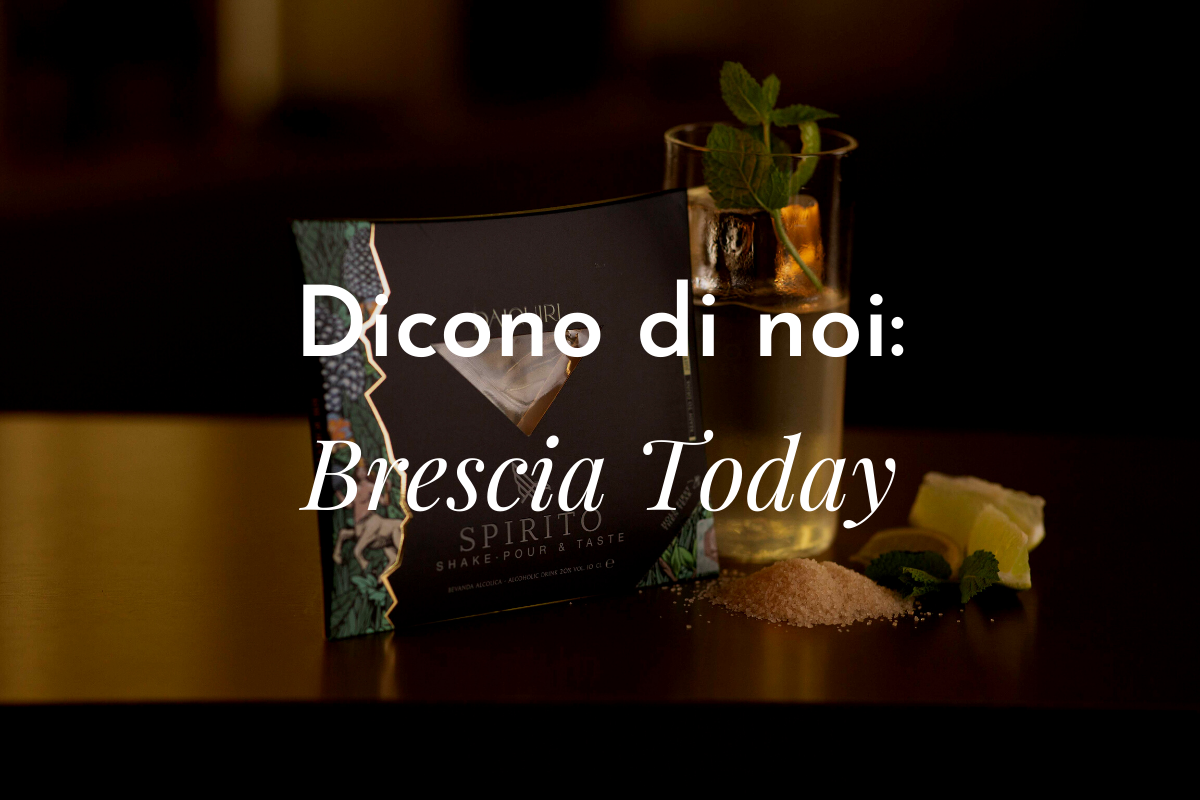 From Brescia comes Spirito Cocktails, the service that allows you to buy the best alcohol online in the form of ready-to-drink cocktails in practical single-portion sachets.
Real classics of fine drinking made with top quality products, made in Italy, mixed by hand in Milan, and ready to drink.
The latest novelty? The cocktail H.O.T. - Heating Our Time - an aromatic and spicy whiskey sour to drink hot on the couch during the cold winter evenings or at dinner with friends, to warm up and relax after work. Other than the usual herbal tea!