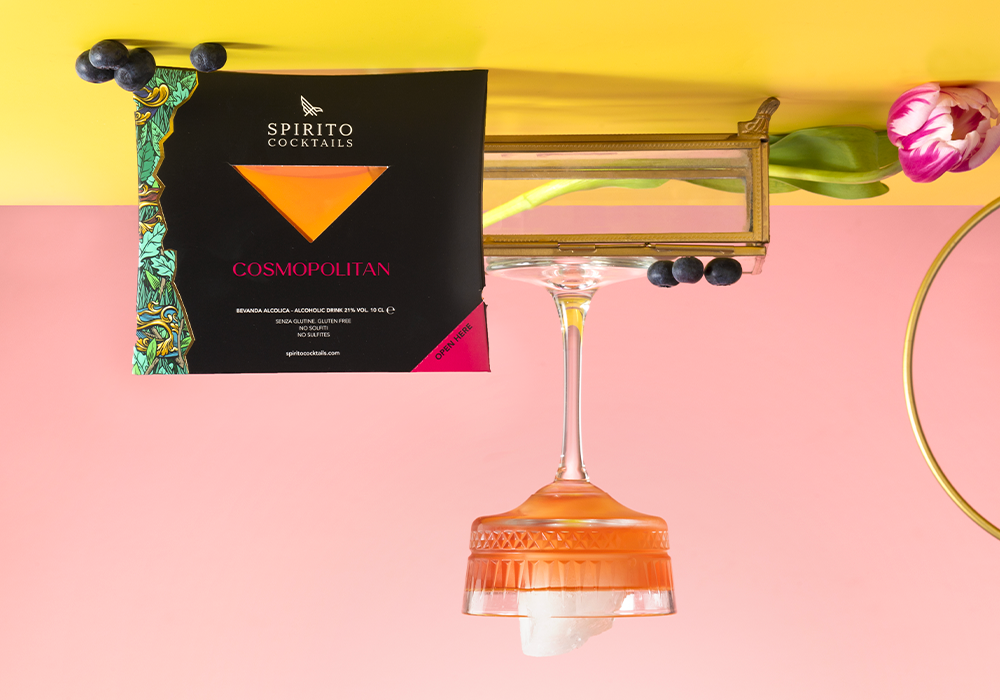 About Us
Spirito Cocktails is the innovative Italian brand of pre-mixed drinks, among the first ones to believe and invest in the "ready-to-drink" segment. The goal is to offer everyone the chance to drink an artisanal cocktail made in Italy, wherever and whenever, just pouring it in a glass filled with ice.
Company
With a careful research and selection of the best natural ingredients and artisanal spirits, all recipes are perfectly balanced by our mixologist, who turns every drink into a masterpiece of aromas and flavours. Our single-serving cocktails come from the best Italian mixing tradition to reach every corner of the world.
We stand out for the craftsmanship and excellent raw materials combined with the know-how of our product specialist Cristian Manassi, a mixologist with 20 years of experience who creates the best recipes balancing every ingredient and enhancing their characteristics. Our cocktails are born from the best Italian mixology and are the result of a careful research and selection of the finest spirits from small artisan distilleries and natural fruit purées and juices, herbs and spices of the highest quality. Typical foreign spirits are bought from their place of production, such as Rum, distilled from sugar cane and imported directly from the Caribbean.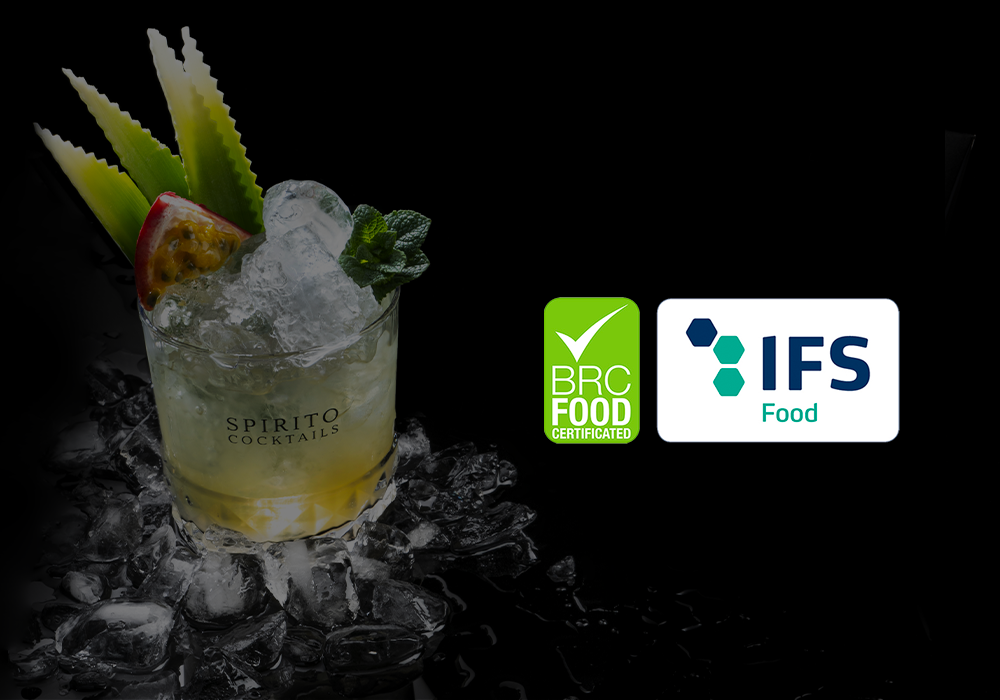 CERTIFICATIONS
The research and selection of raw materials, the production and manufacturing process, constantly refer to fundamental international standards. Furthermore, we have developed important measures in our production process and obtained some of the most significant certifications worldwide: The IFS Standard (International Food Standard) aims to encourage an effective selection of food product suppliers by Large Scale Retail. BRC (British Retails Consortium): a global standard for food safety owned by British Retail Consortium.