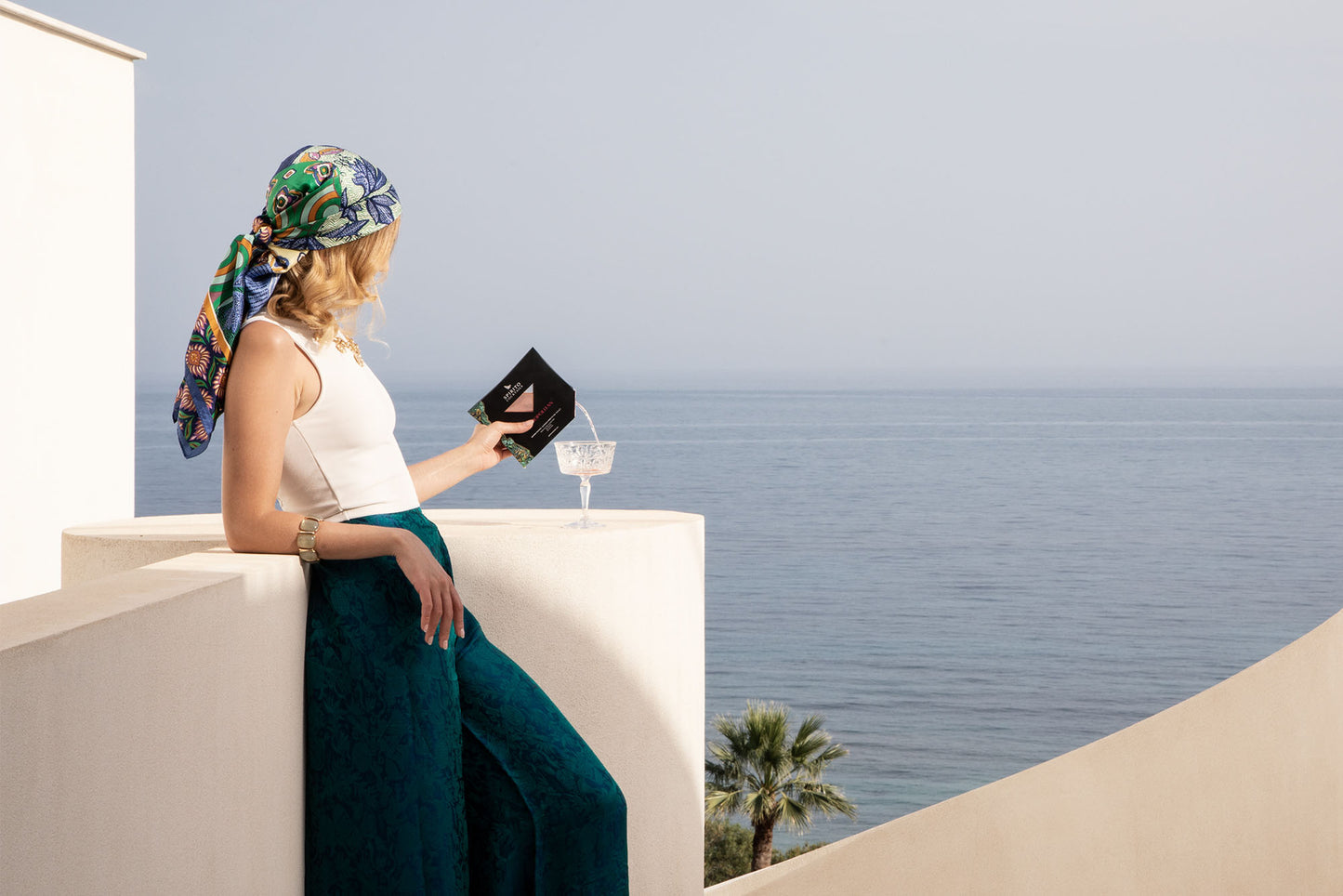 B2B AREA
Are you a distributor and do you want to enrich your offer to attract new customers and buyers?
Our ready-to-drink handcrafted cocktails are the solution you were looking for.
4 REASONS TO CHOOSE OUR COCKTAILS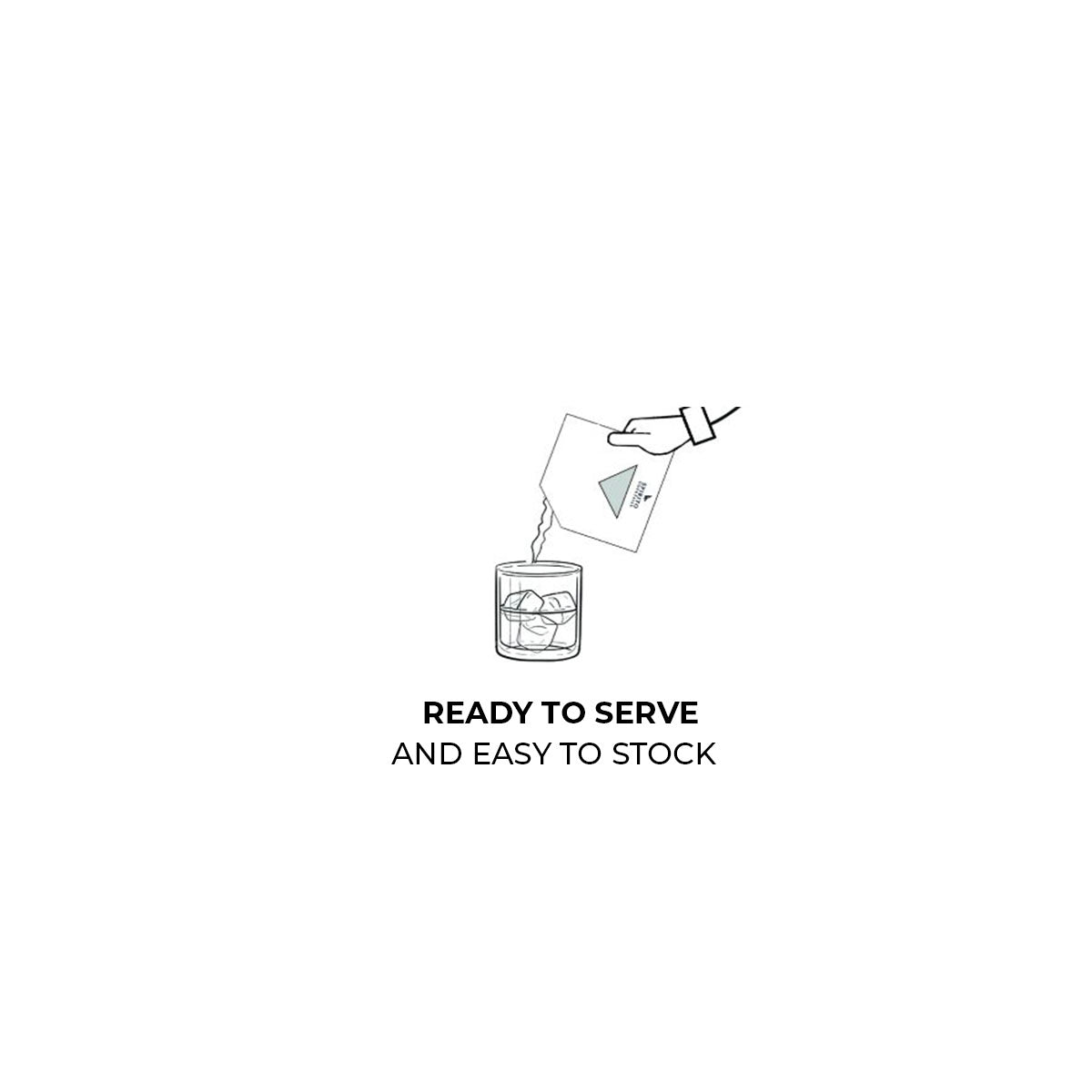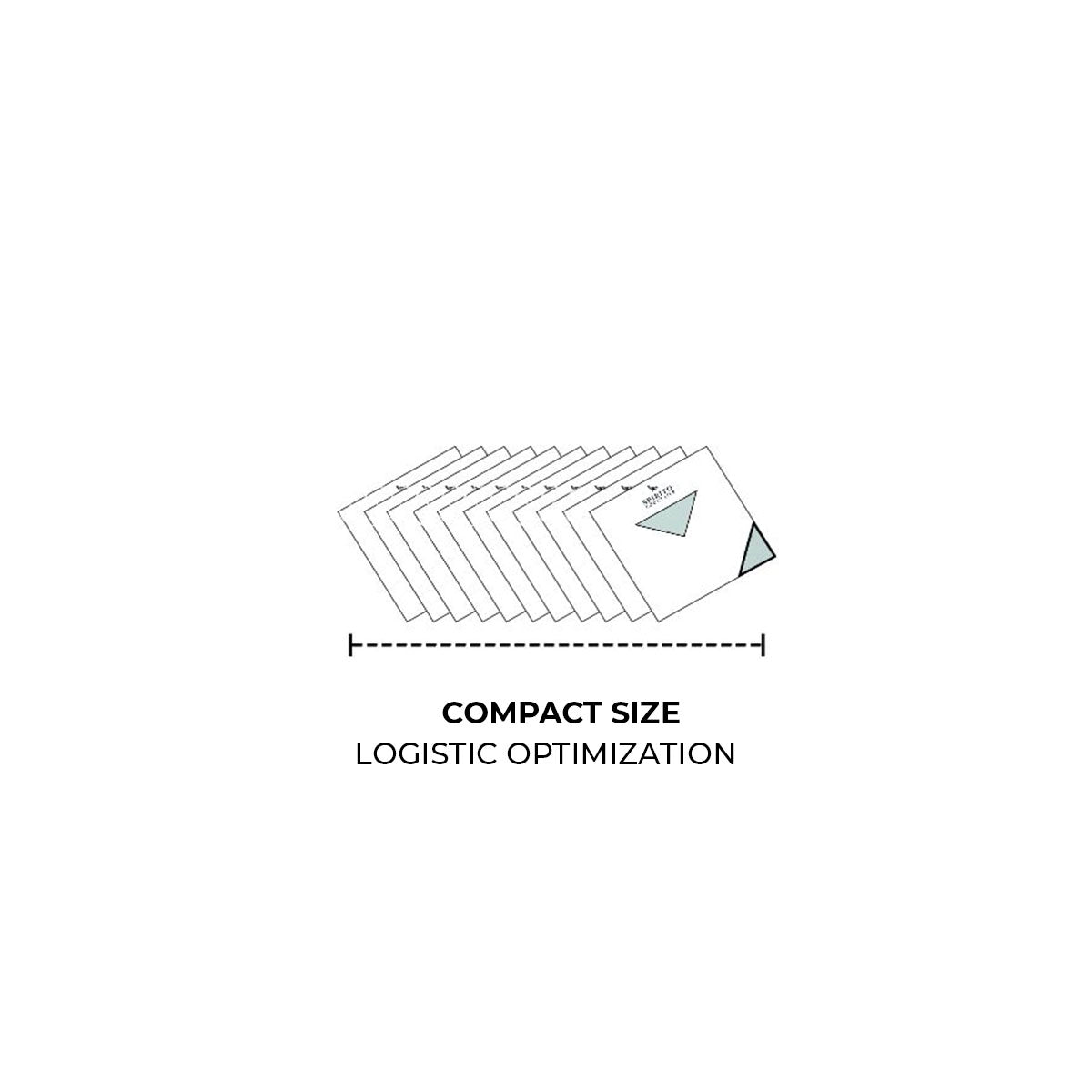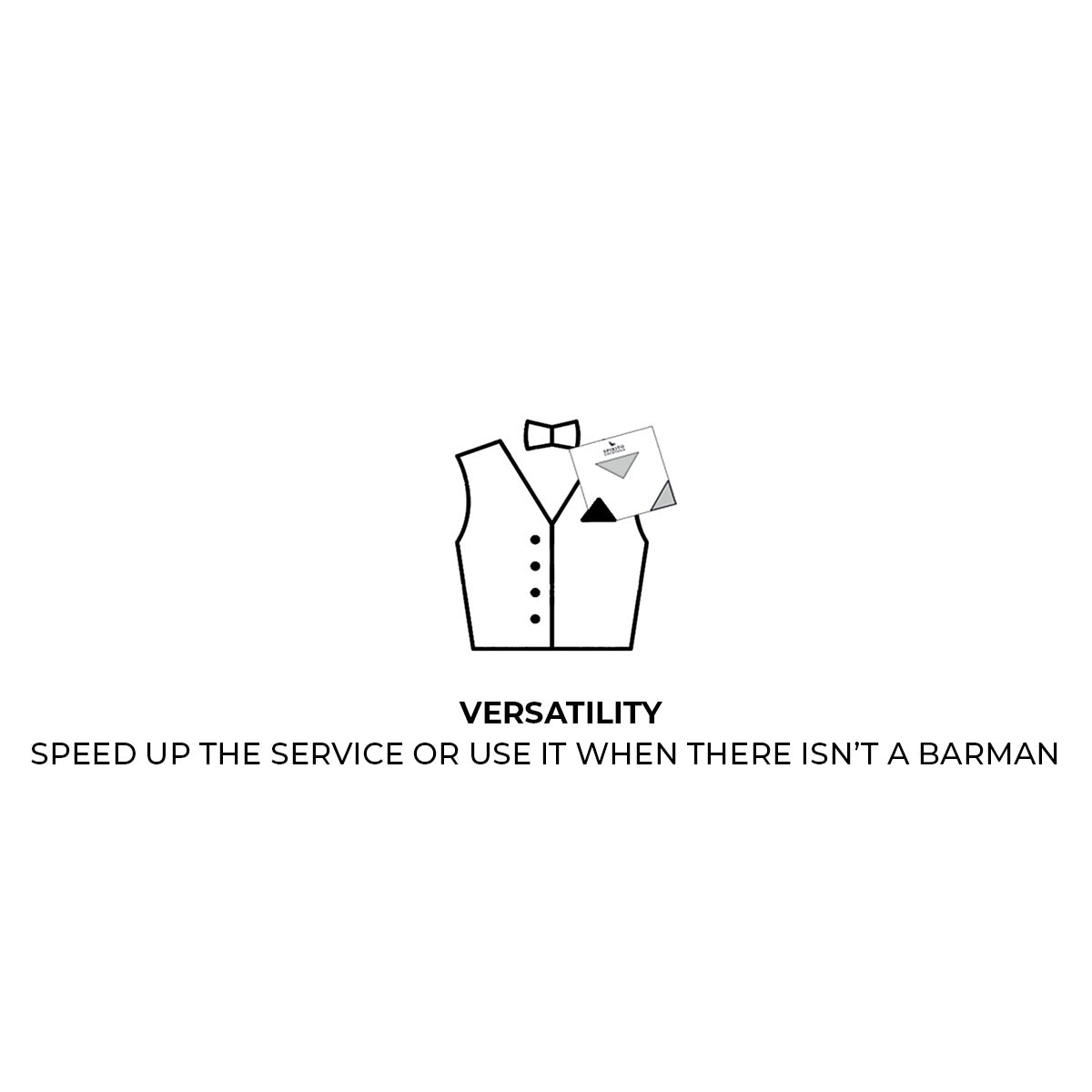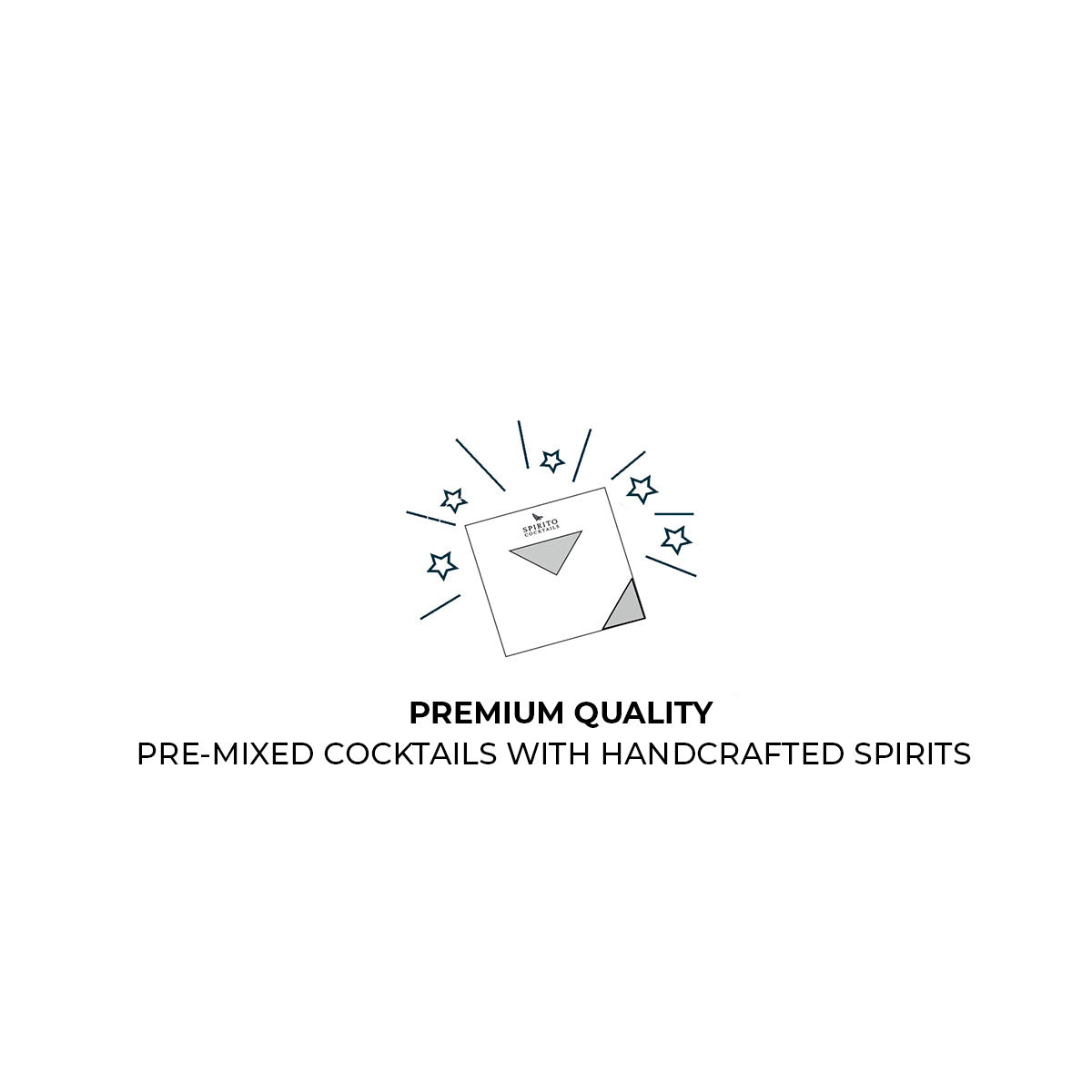 A PERFECT SOLUTIONS FOR ALL INDUSTRIES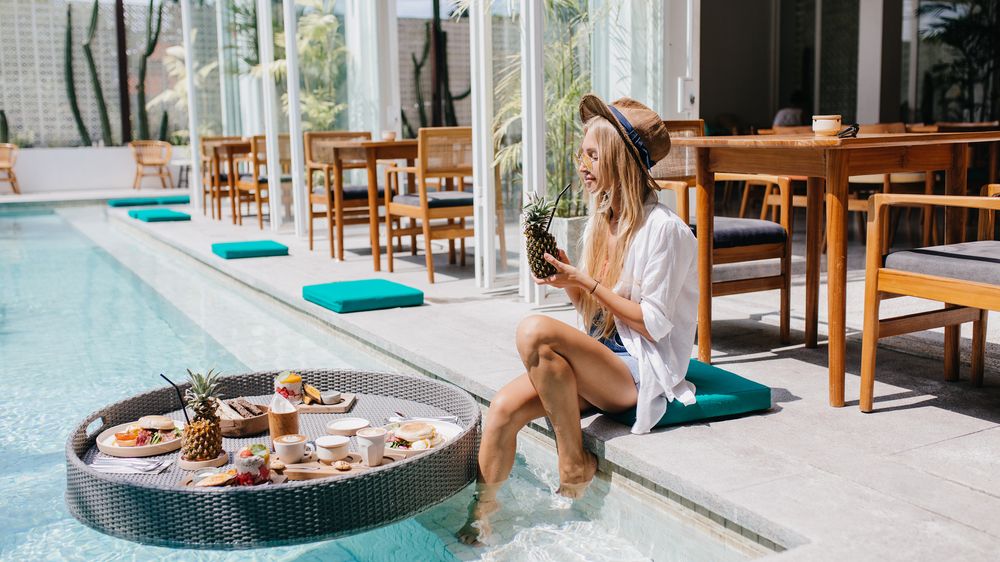 Hotels, Resorts and Holiday homes
Let your guests enjoy a wide selection of the most famous and popular cocktails in the world. Each envelope is the result of the best Italian design and you can choose to customize it with your branding elements.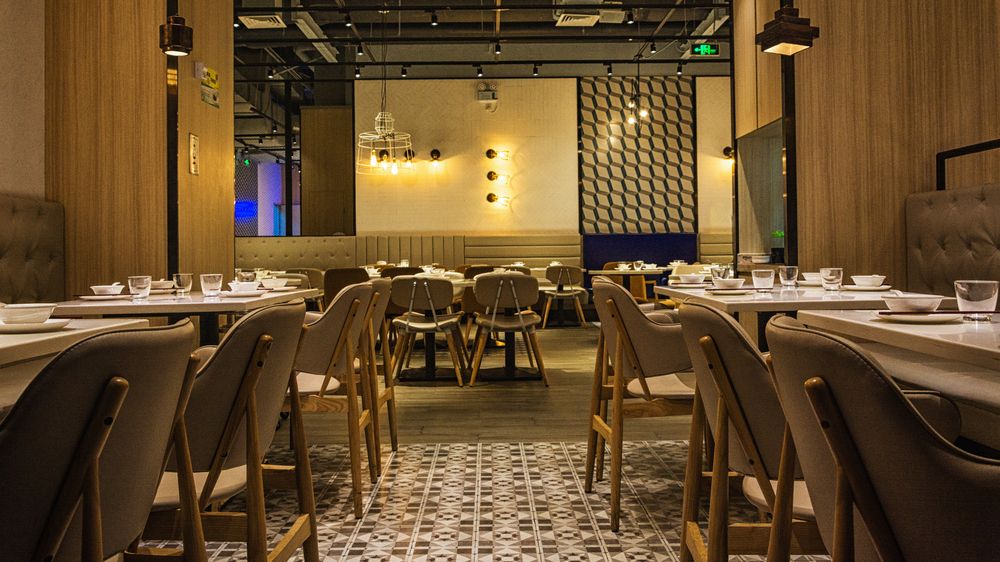 Restaurants, Bars, Wine shops, Clubs and Beaches
Amaze your customers with cocktails worthy of a professional Bartender and ready to drink in seconds. Offer more choice than the classic Spritz, without the need to buy many bulky bottles or employ dedicated resources.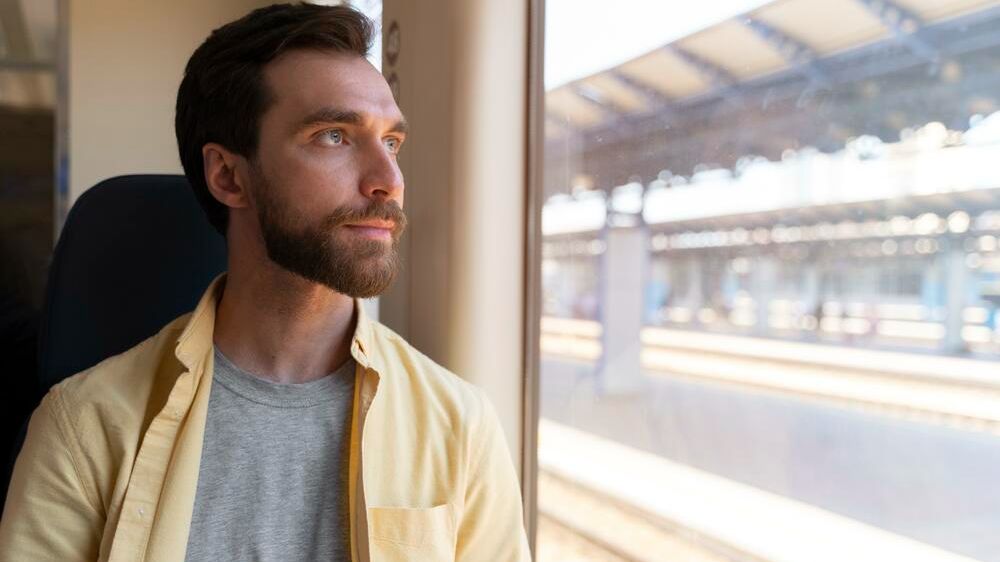 Cruises, Trains and Planes
Abandon bulky and dangerous glass bottles. With our wide range of single portion cocktails, you offer an exceptional service worthy of a professional Bartender. Saving time, personnel, and stock space.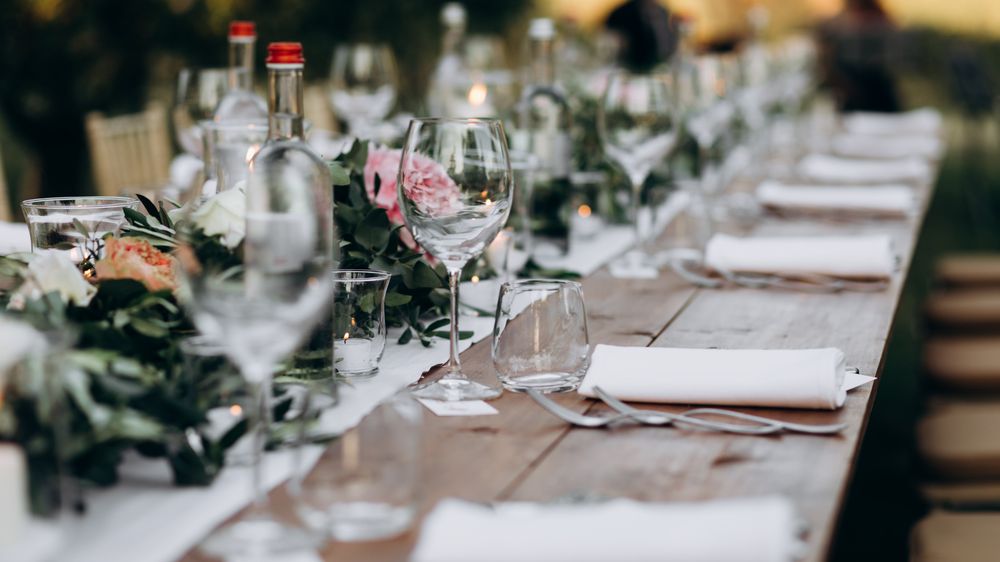 Event Agencies and Companies
Our envelopes aren't just the perfect gift for your customers. They are also convenient for shipping anywhere in the world. Use them in your events for innovative food & drink pairings. Customize them and send them to employees and collaborators to conclude digital meetings and virtual events in style.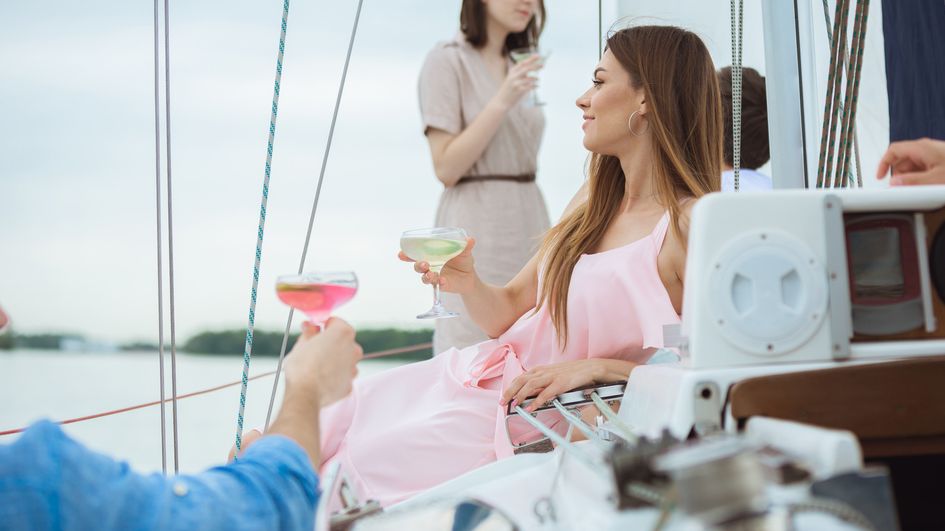 Chartering companies
Whether it's private jets, sailboats, or yachts, you can offer perfect cocktails without bringing on board dangerous items such as scissors, knives, bottles. With our wide range of drinks, you only need a glass and some ice to satisfy the most demanding customers.