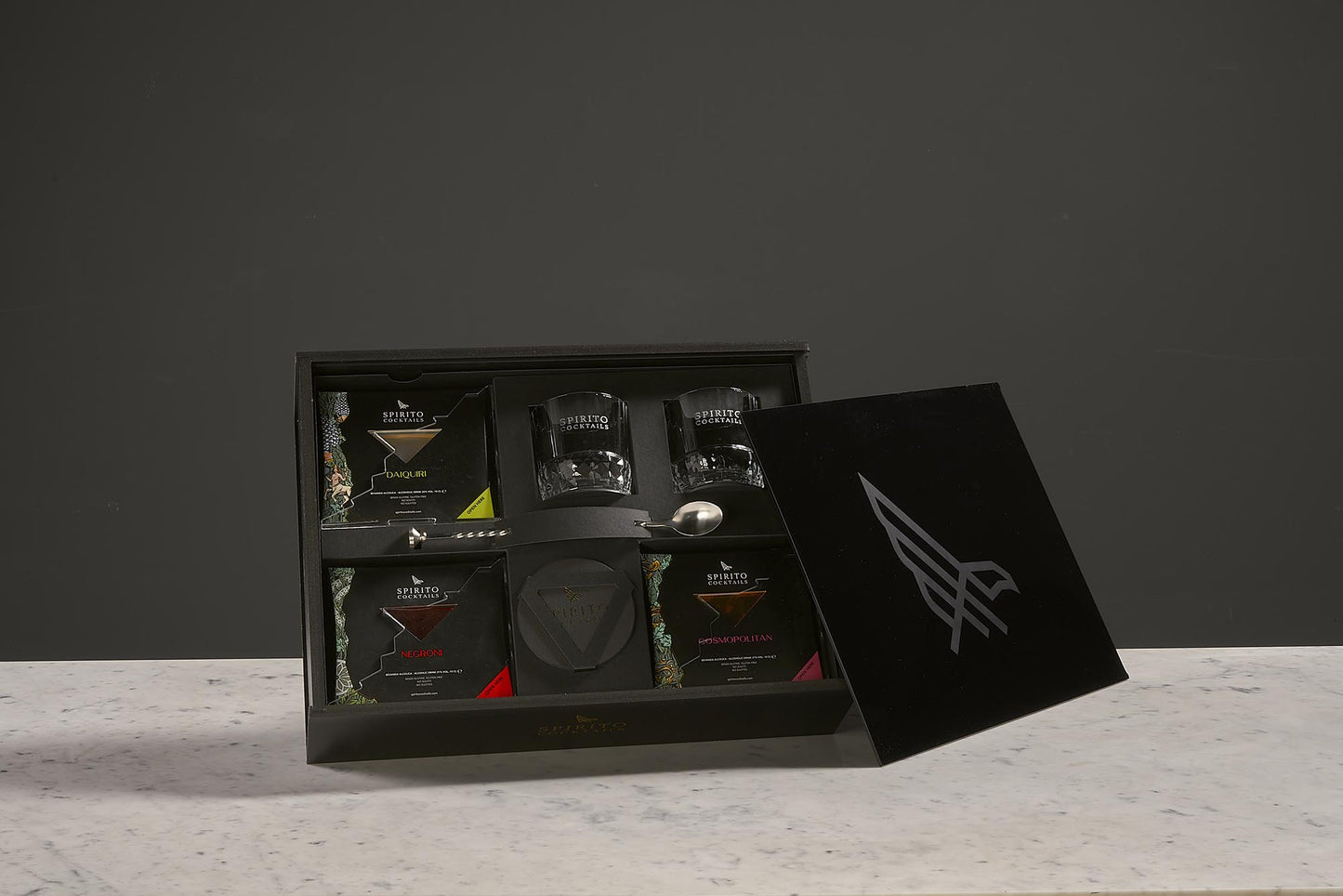 CUSTOMIZED AND BRANDED CORPORATE GIFTS
Give your employees and suppliers an original and 100% Made in Italy sensorial experience. Cocktail Boxes are a perfect corporate gift idea for any occasion, anniversary or celebration, not just for Christmas! They contain everything you need for a high-level cocktail tasting, as our artisanal drinks are made by carefully choosing the best raw materials. You just need to add ice to enjoy them. Say thank you to your collaborators and suppliers with a gesture that will certainly not go unnoticed.
CHOOSE YOUR FAVOURITE BOX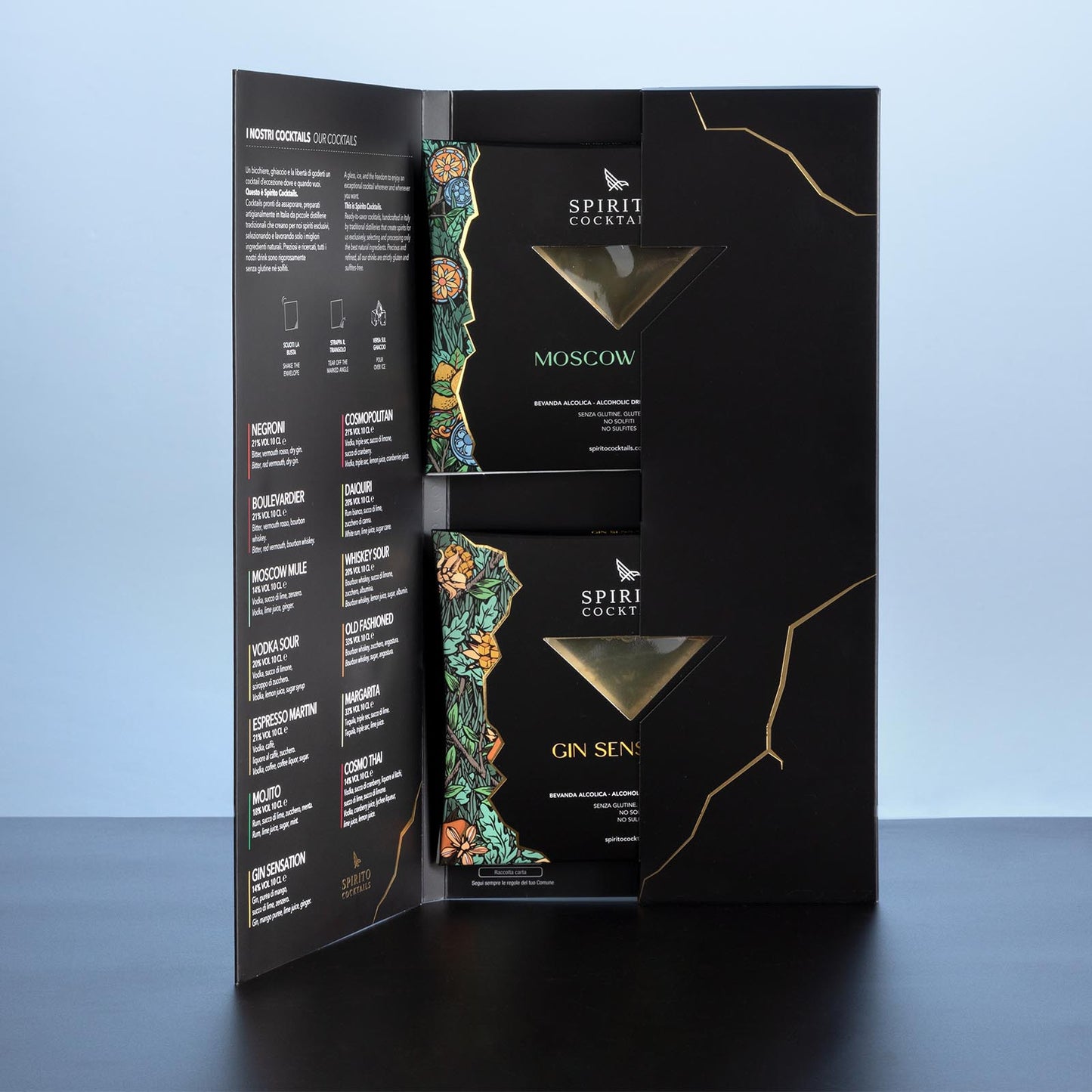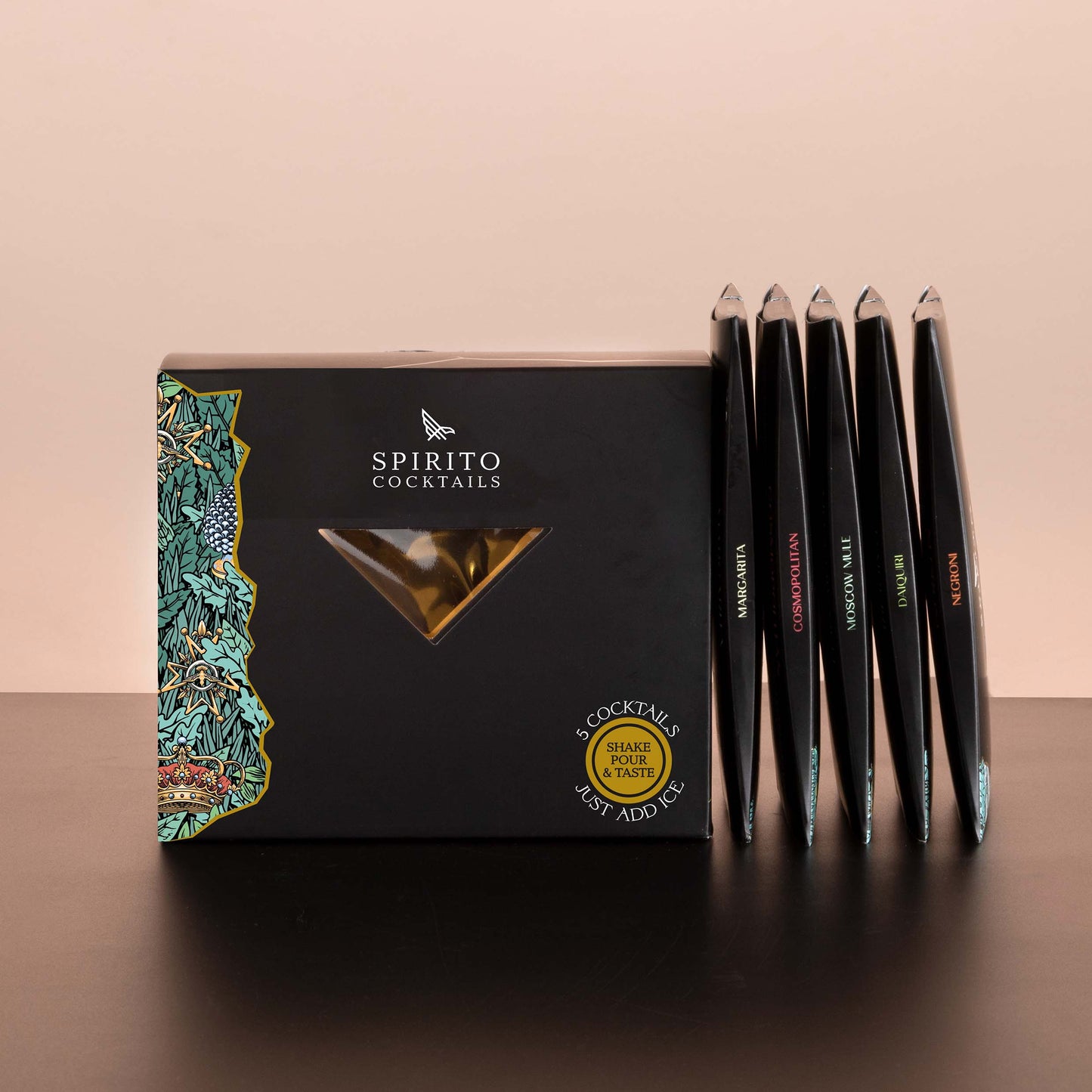 5 COCKTAILS
PRE/AFTER DINNER BOX
6 COCKTAILS + 2 TUMBLERS
EXCLUSIVE BOX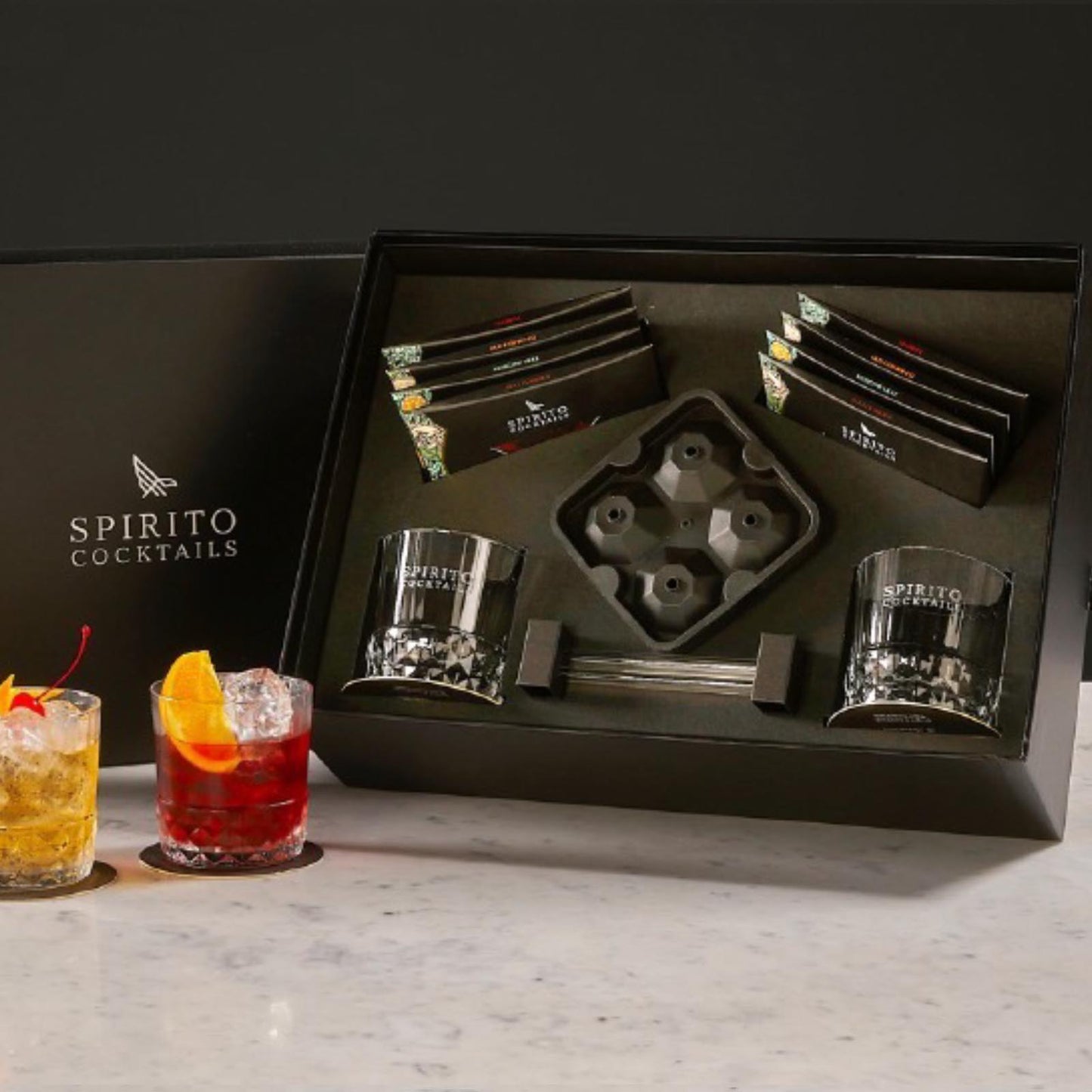 8 COCKTAILS + ACCESSORIES
COCKTAIL BAR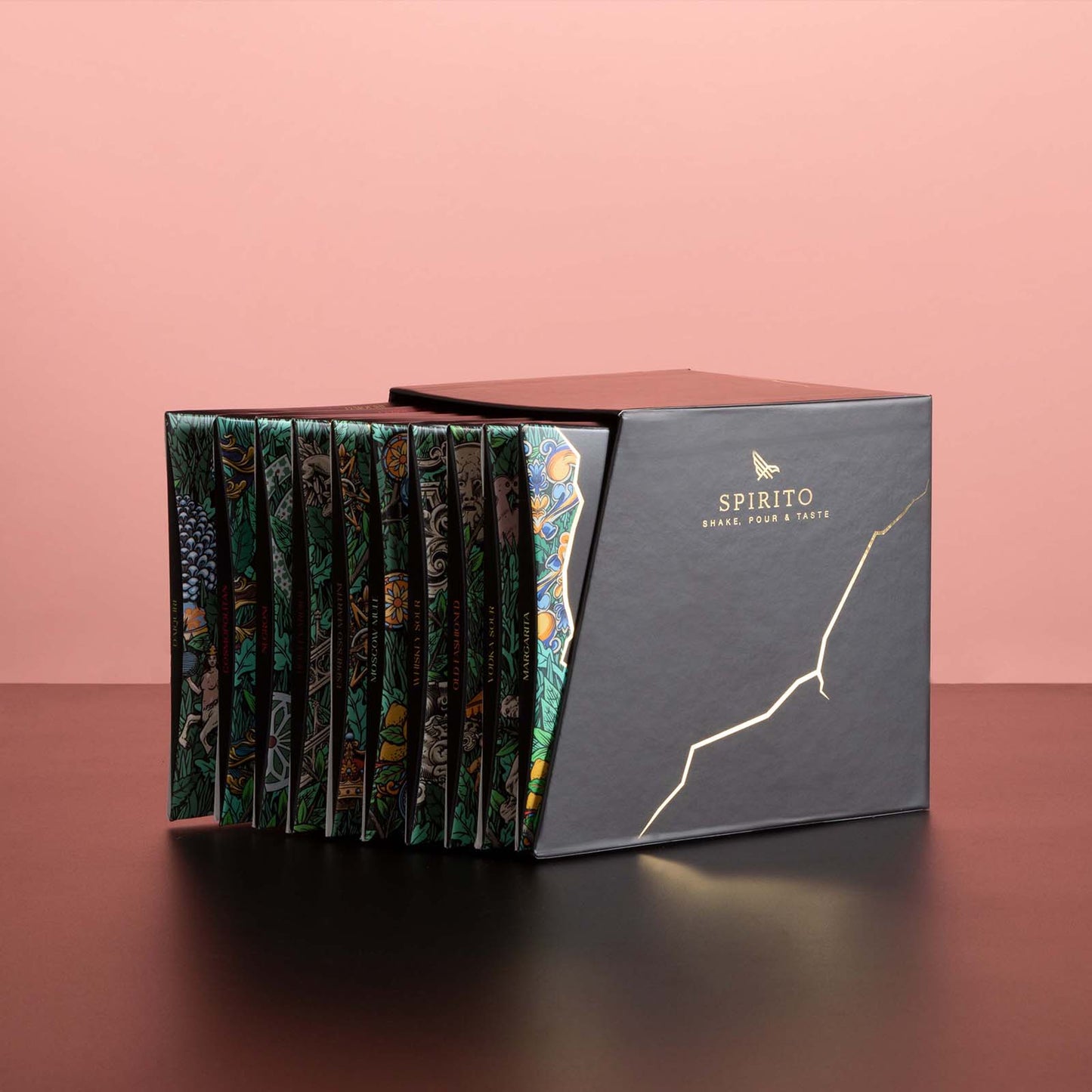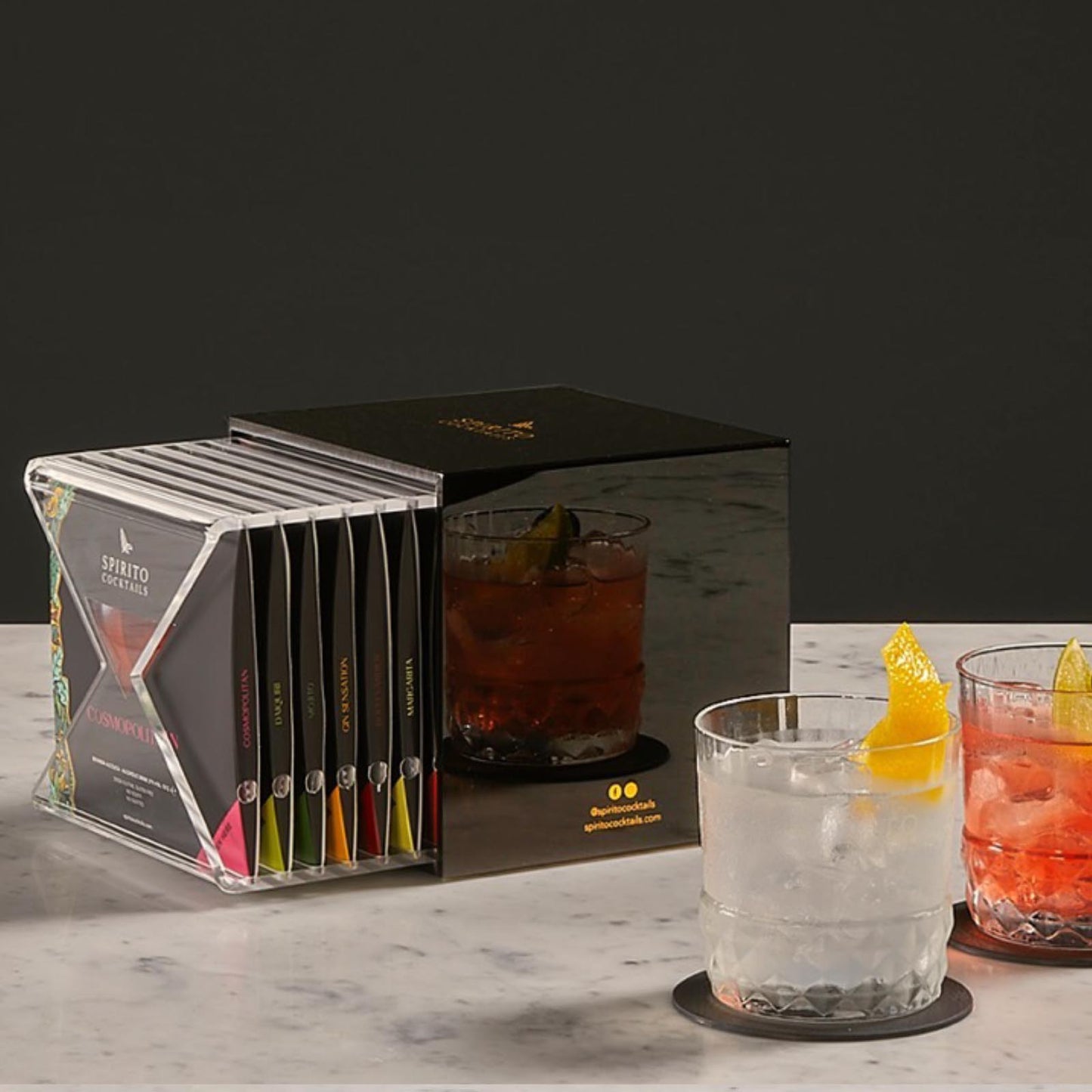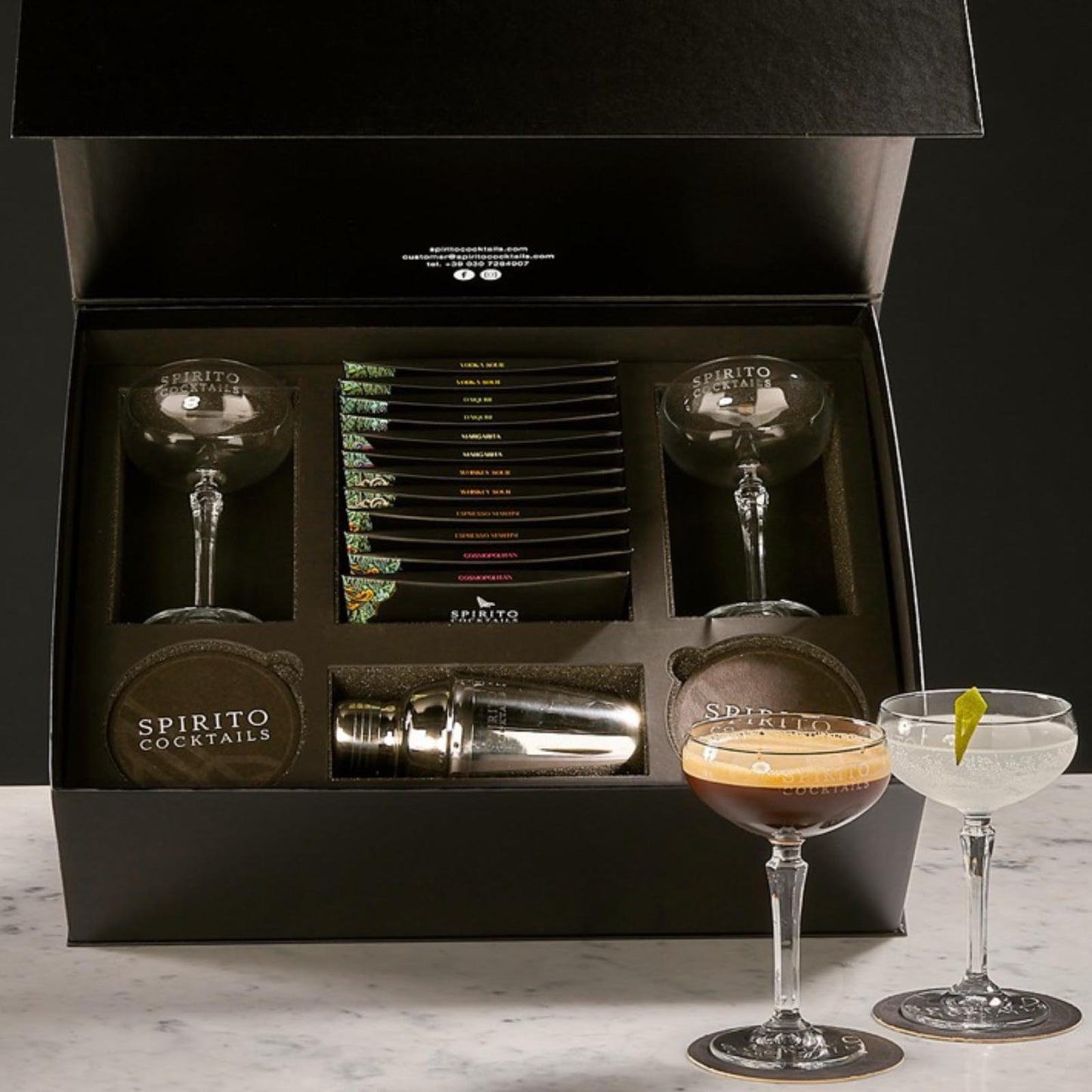 12 COCKTAILS + ACCESSORIES
BARMAN DELUXE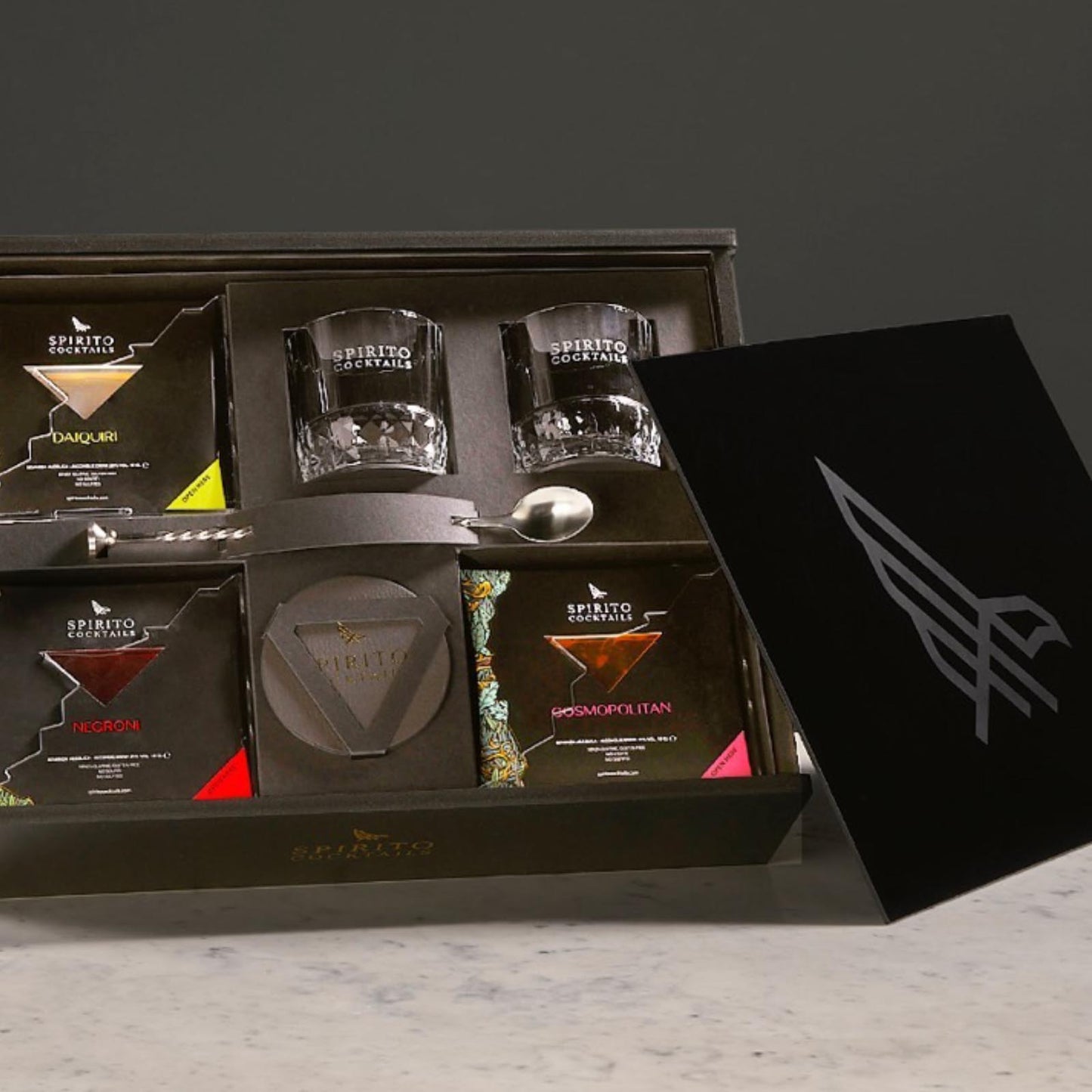 15 COCKTAILS + ACCESSORIES
LUXURY BOX
CHOOSE YOUR KIND OF CUSTOMIZATION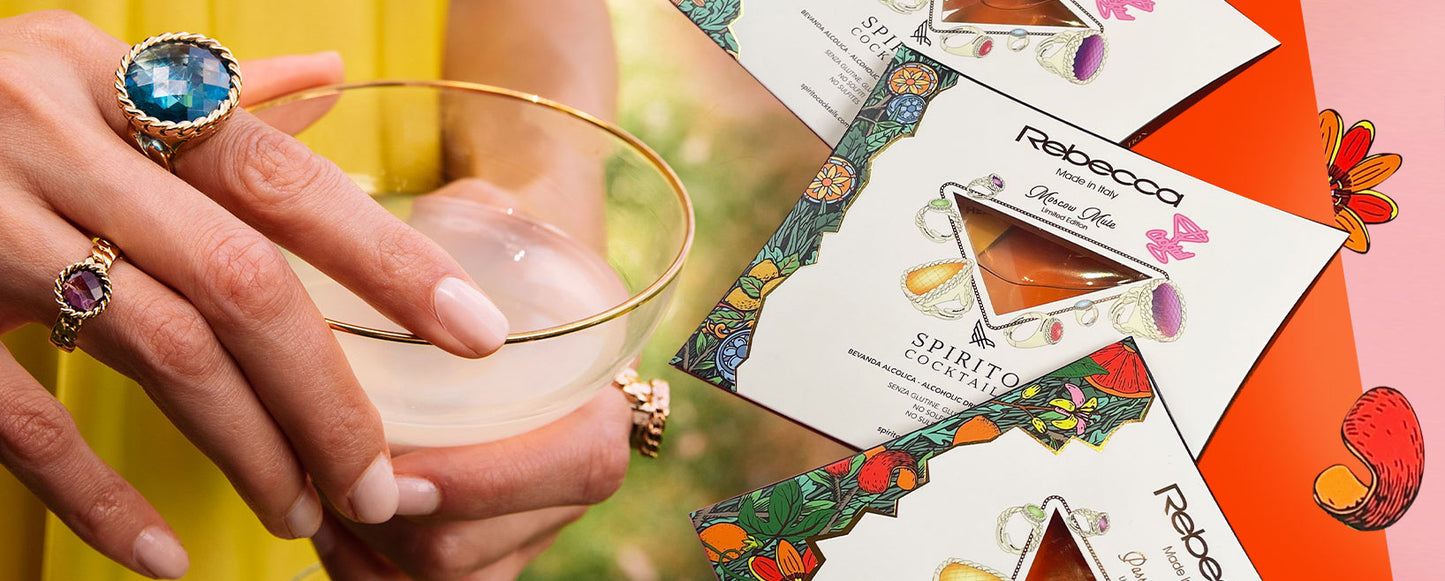 COCKTAIL ENVELOPE
Create an envelope that represents the excellence and quality of your company. The result will be amazing. You will be able to customize the print path on the front, with the graphics you prefer.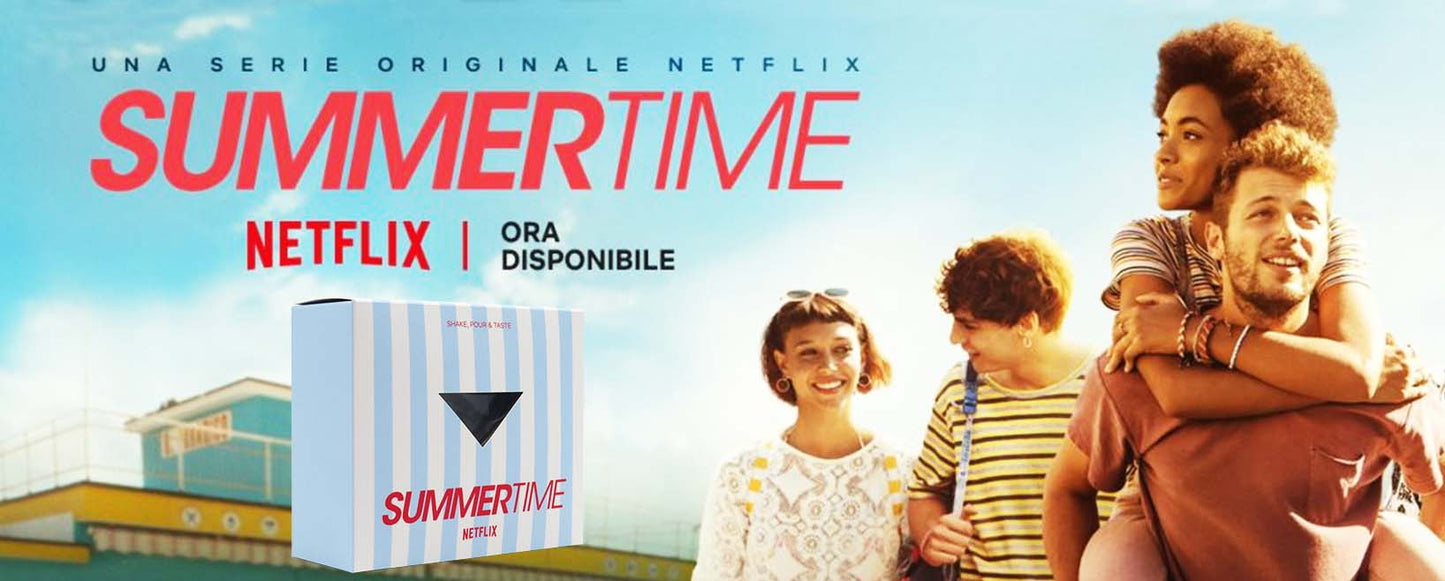 BOX
Design a collector's box that will remain imprinted in the memories of those who receive it.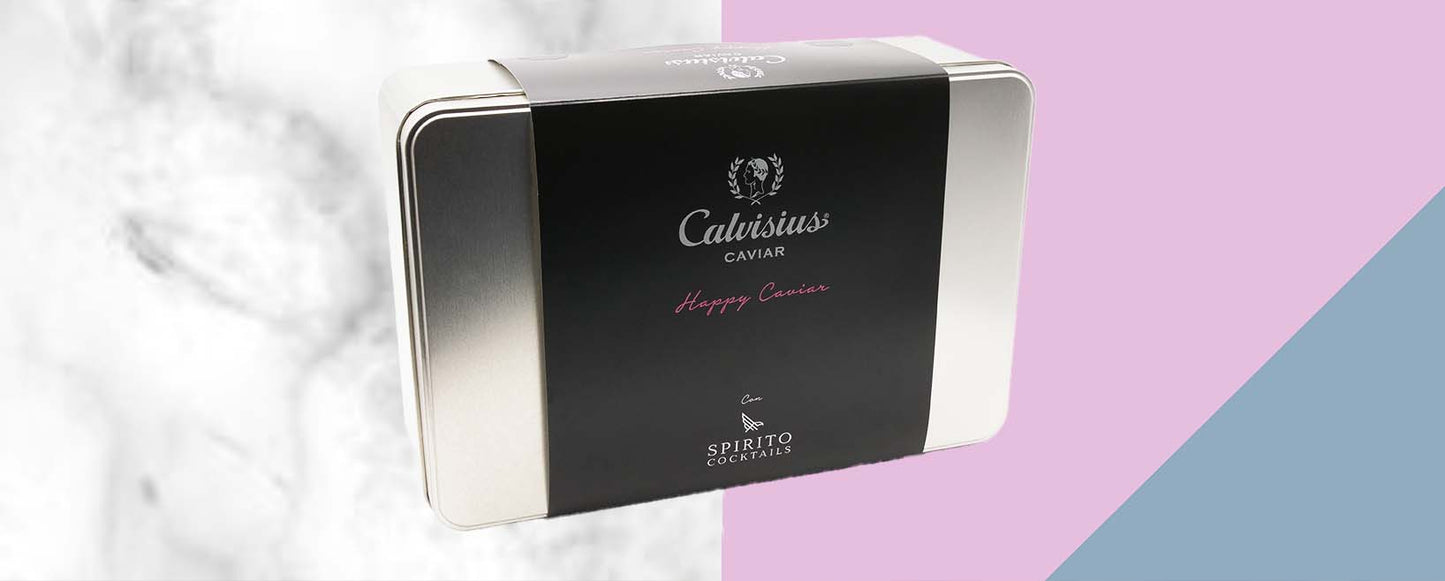 BAND BOX
An immediate customization that can be adapted to both two-cocktail presenters and the most sought-after gift boxes. The elegant closure will seal your corporate gift, and all you have to do is hand it over!