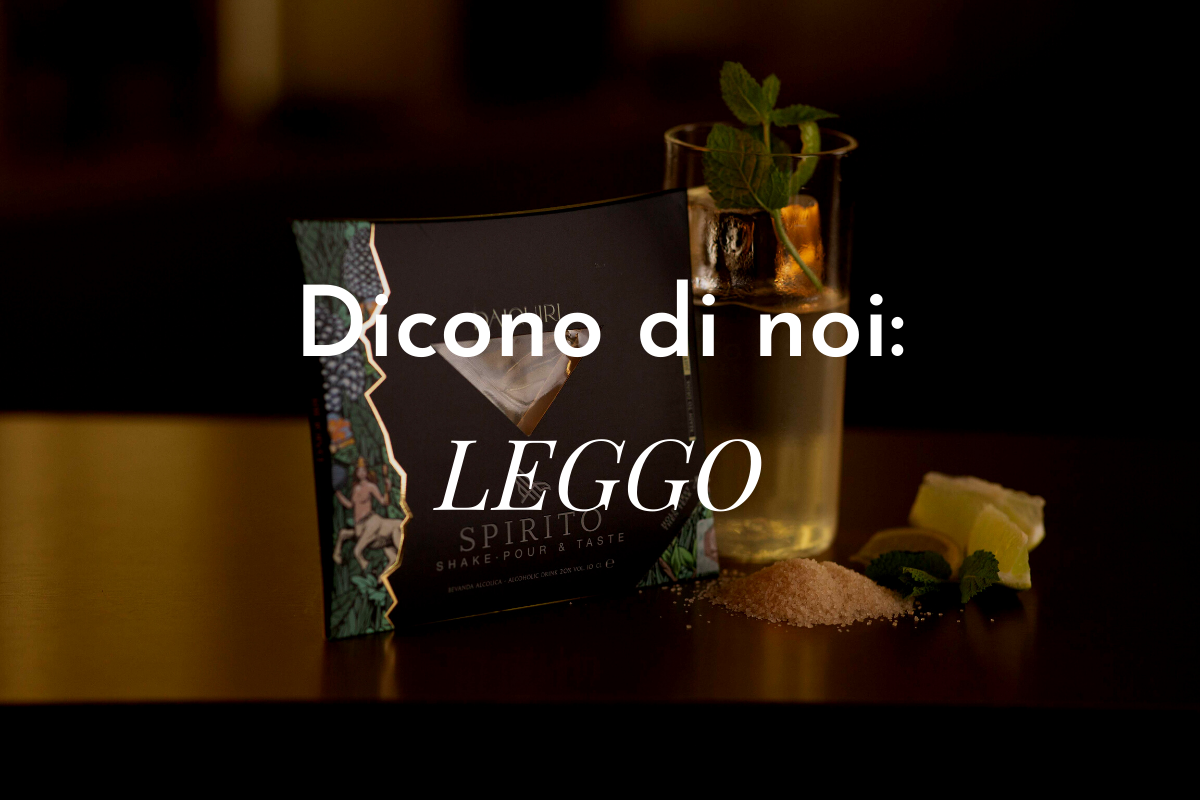 The most popular online drink service is called Spirito Cocktails and brings home cocktails made with high-quality products, mixed by hand in Milan, and ready to drink.
All to be tried simply by shaking the bag, tearing off the bottom right-hand corner, and pouring into a glass filled with ice.
Three simple gestures to sip all the good that Italian craftsmanship can put in a glass. Shake, pour & taste!