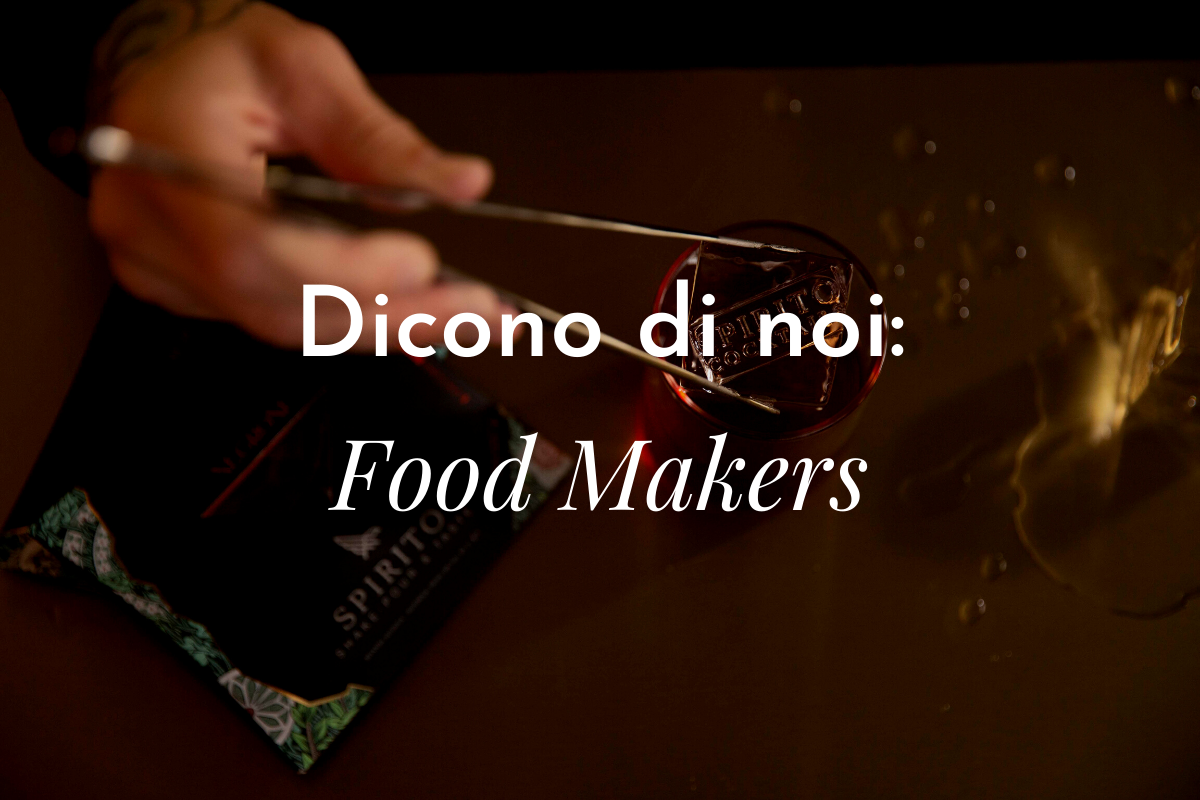 Spirito Cocktails brings to the market a new concept of drinking well: a cocktail of excellence ready to drink in total freedom.
You choose where and when to enjoy this small moment of relaxation and pleasure. Our handcrafted 100% Made in Italy drinks are available in single-serving 100 ml sachets and, unlike many ready-to-drink drinks on the market, are produced using only raw materials that are the result of a careful selection of quality ingredients, blended by hand in our traditional liqueur factory outside Milan.
We are talking about a drink delivery service of real premium cocktails of Italian craftsmanship quality, without sulfites, gluten, or artificial coloring.