ALCOHOL CONTENT
INGREDIENTS

VODKA, SUCCO DI LIME, ZENZERO






TASTE

Piccante, fresco, pungente





MIXOLOGIST'S ADVICE

Tradizionalmente servito in una tazza di rame, va bene anche bicchiere da long drink colmo di ghiaccio e guarnito con una fetta di lime.





PAIR IT WITH...

Piatti di pesce, sia crudo che cotto, per un contrasto di fragranze che lascia il segno. Un abbinamento inaspettato è quello con le patate, che siano bollite, arrostite, fritte o al forno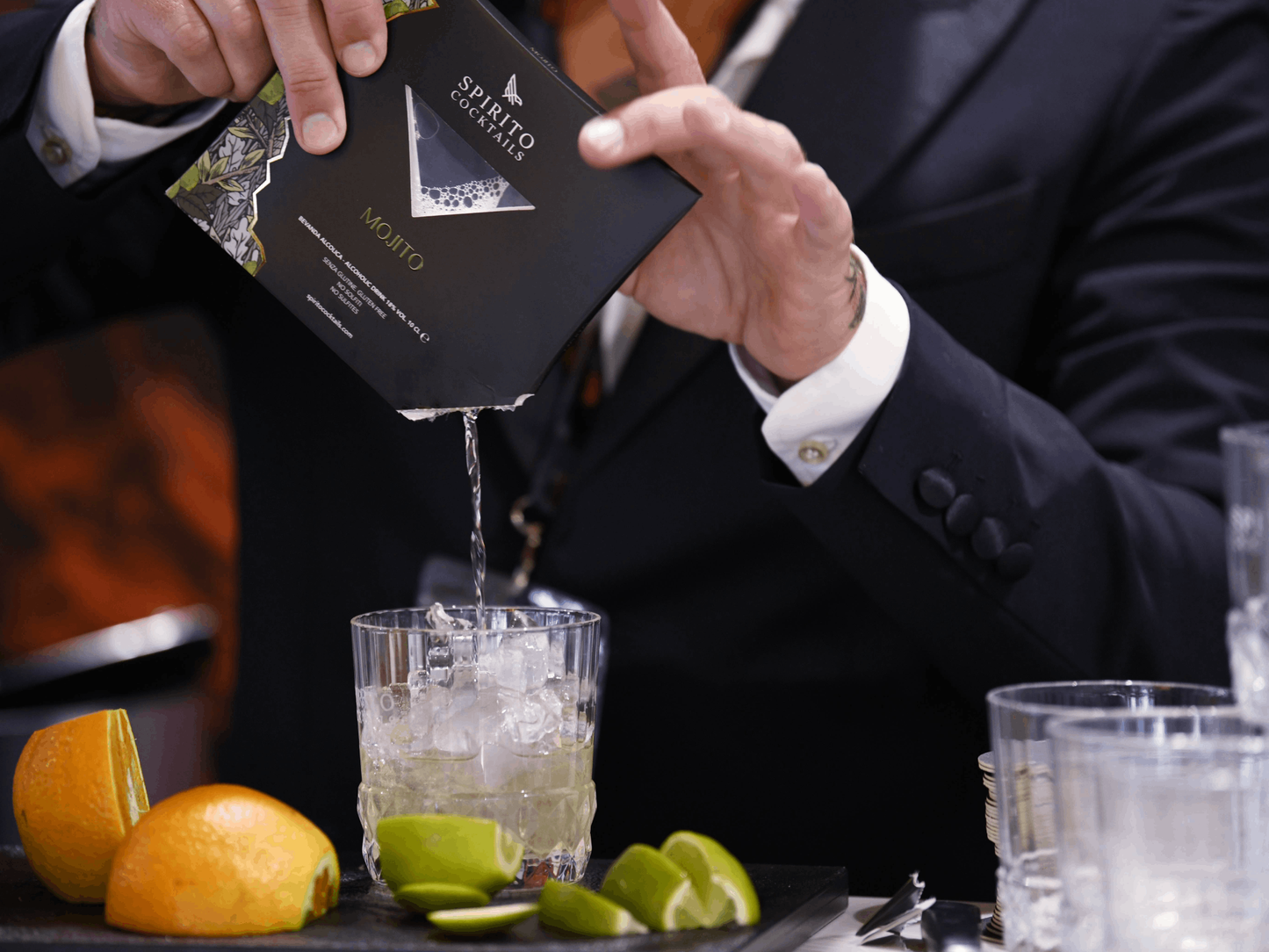 ABOUT US
Spirito Cocktails is an Italian brand that makes Made in Italy its philosophy of life. Ours is a mission to discover and rediscover ancient beauty: The taste, culture and pleasures of an all-Italian way of life to be experienced and savoured. Spirits mixed in Italy by traditional craftsmanship We use the best raw materials to guarantee the highest quality Integrity, safety and sustainability of packaging, printed with low environmental impact inks.