ALCOHOL CONTENT
INGREDIENTS

DISTILLATO DI AGAVE, TRIPLE SEC, SUCCO DI LIME








TASTE
MIXOLOGIST'S ADVICE

L'ideale è shakerare il drink con abbondante ghiaccio, filtrandolo poi con uno strainer e un colino fino in una coppa da margarita. Per ottenere la crusta sull'orlo del bicchiere, basta inumidirlo con una fetta di lime e appoggiarlo in un piattino colmo di sale fino.







PAIR IT WITH...

Piatti della cucina messicana, piatti a base di pesce.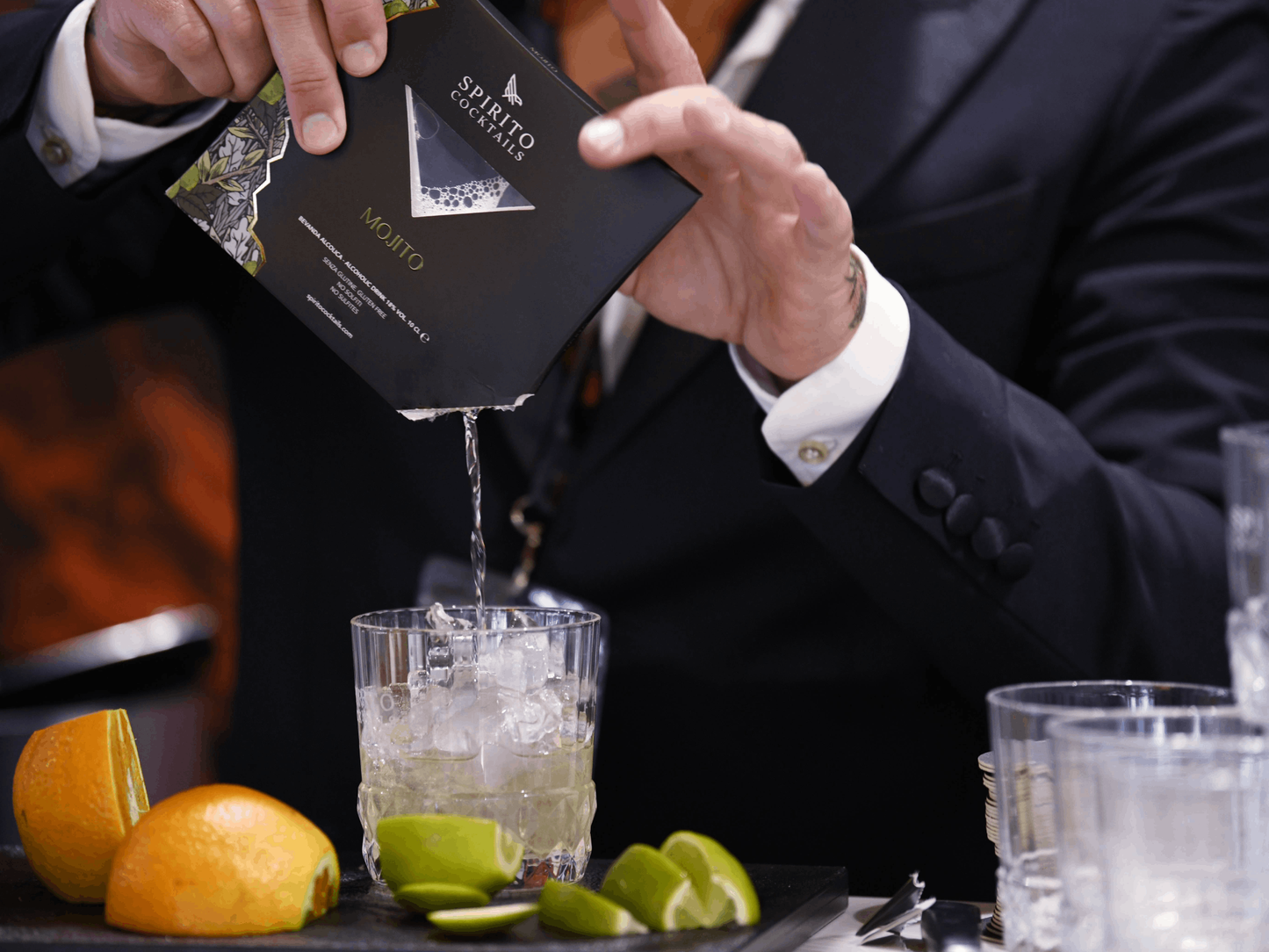 ABOUT US
Spirito Cocktails is an Italian brand that makes Made in Italy its philosophy of life. Ours is a mission to discover and rediscover ancient beauty: The taste, culture and pleasures of an all-Italian way of life to be experienced and savoured. Spirits mixed in Italy by traditional craftsmanship We use the best raw materials to guarantee the highest quality Integrity, safety and sustainability of packaging, printed with low environmental impact inks.